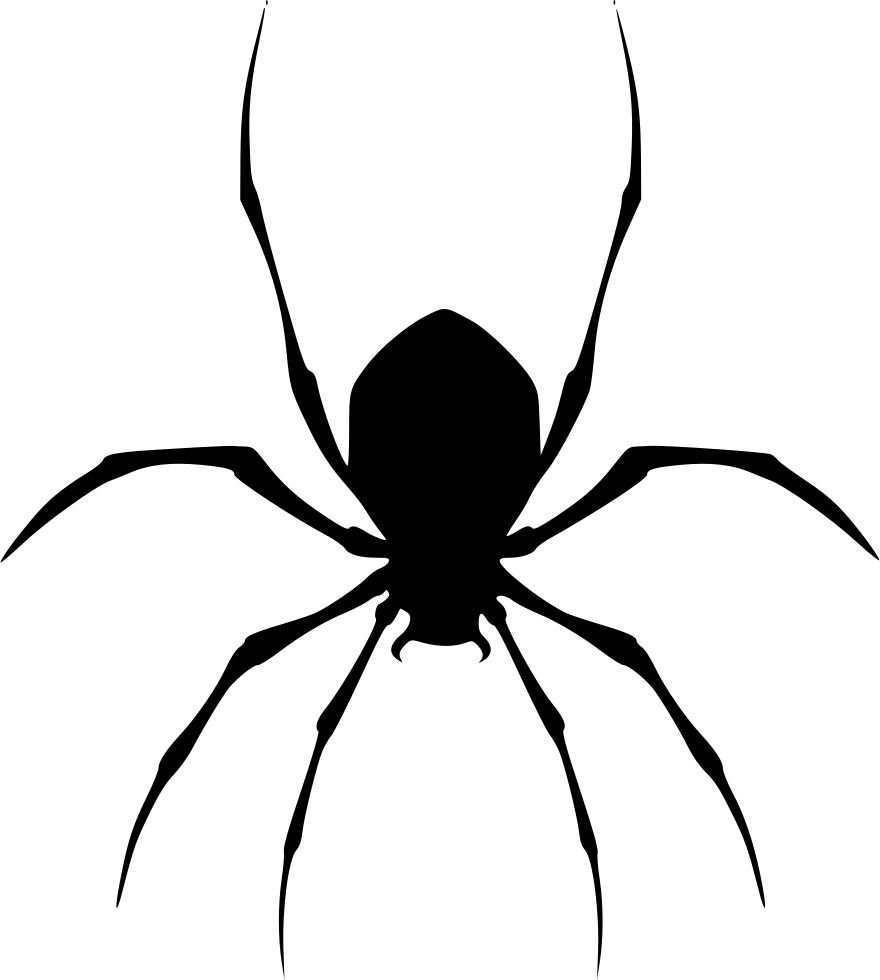 Spider Indexer
Network for Crawling & Indexing Process
Faster, Better & Smarter Backlink indexing platforms allow your website to index powerfully and boost regarding ranking in the search engine results. Spider Indexer is an amazing tool that helps you get your backlinks indexed quickly. We will quickly improve your link ranks.
Try our free trail service.
Features & Overviews
The Best Indexer that makes each and every link crawled and indexed, you get backlinks indexed within 2-3 days. Its help for reach potential customers and focus more time on growing your business, sell your products & engage your customers.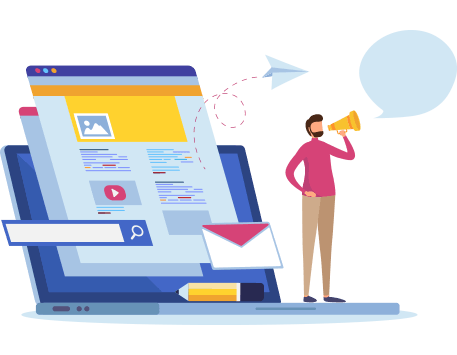 Effective Link Indexing
We submit your links to Google, Yandex, Bing & Other search engine through Multi-Step Crawling & Indexing Strategy. SEO backlink indexing is very important for search engine optimisation.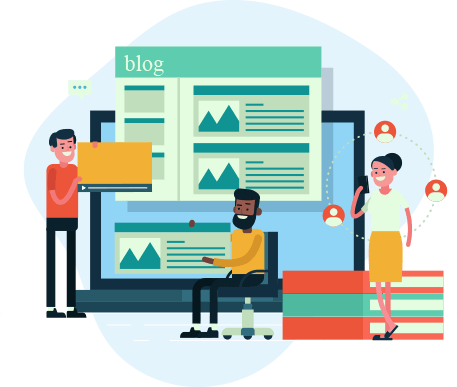 High Index Rate
Its gives you very good index rates for backlinks. Backlink Indexer Tool is a service you can submit to have your website indexed by search engines quickly.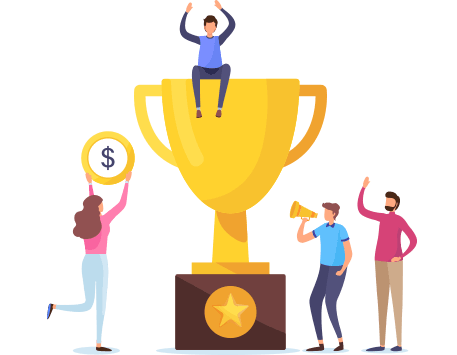 Improve Ranking
Indexation of backlinks is very important for any website as without getting your backlinks indexed on any of the Search Engine the improvement in rankings of a website is quite impossible.